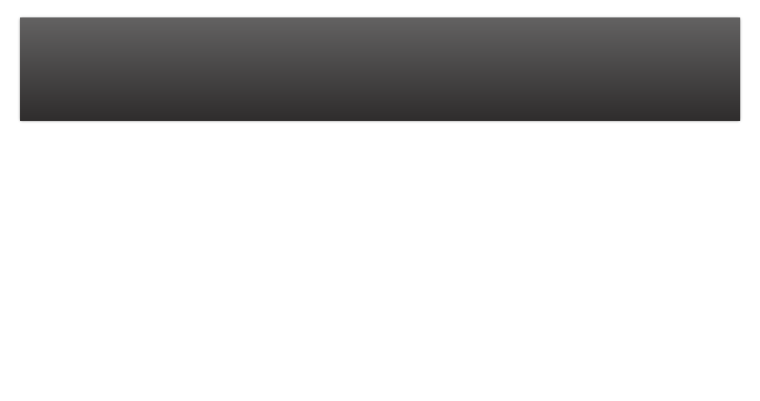 Site © Walter Hampson. Software Serif Webplus X8

Pictures by Walter (formerly WH Photography) has been around since 2010.

Welcome to my photographic site and hope you enjoy your visit.
I base my photography on every day objects, scenes and sights. Which have attracted me. My taste ranges from landscapes, cityscapes, portraits, travel, transport and stage. I uses top quality cameras Pentax, Canon, Nikon and Samsung. I have been involved in digital photography since 2005. Prior to 2005 I used Pentax 35mm Single Lens reflex cameras as my preferred choice of camera.



22nd February 2018
Site live